Home
The Central Ohio Mini Modified Tractor Pullers is pleased to announce we have partnered with Presenting Sponcer Advanced Chassis for the 2014 pulling season! We look forward to promoting their high quality products throughout this championship season.

Welcome to our site. We are A mini-modified pulling club based out of Adamsville Ohio, formerly out of Thornville Ohio. We have been running Mini Rod pulling Tractors in Ohio for over fourty years. We have some of the best pullers around, and more new pullers coming up thru the ranks every year.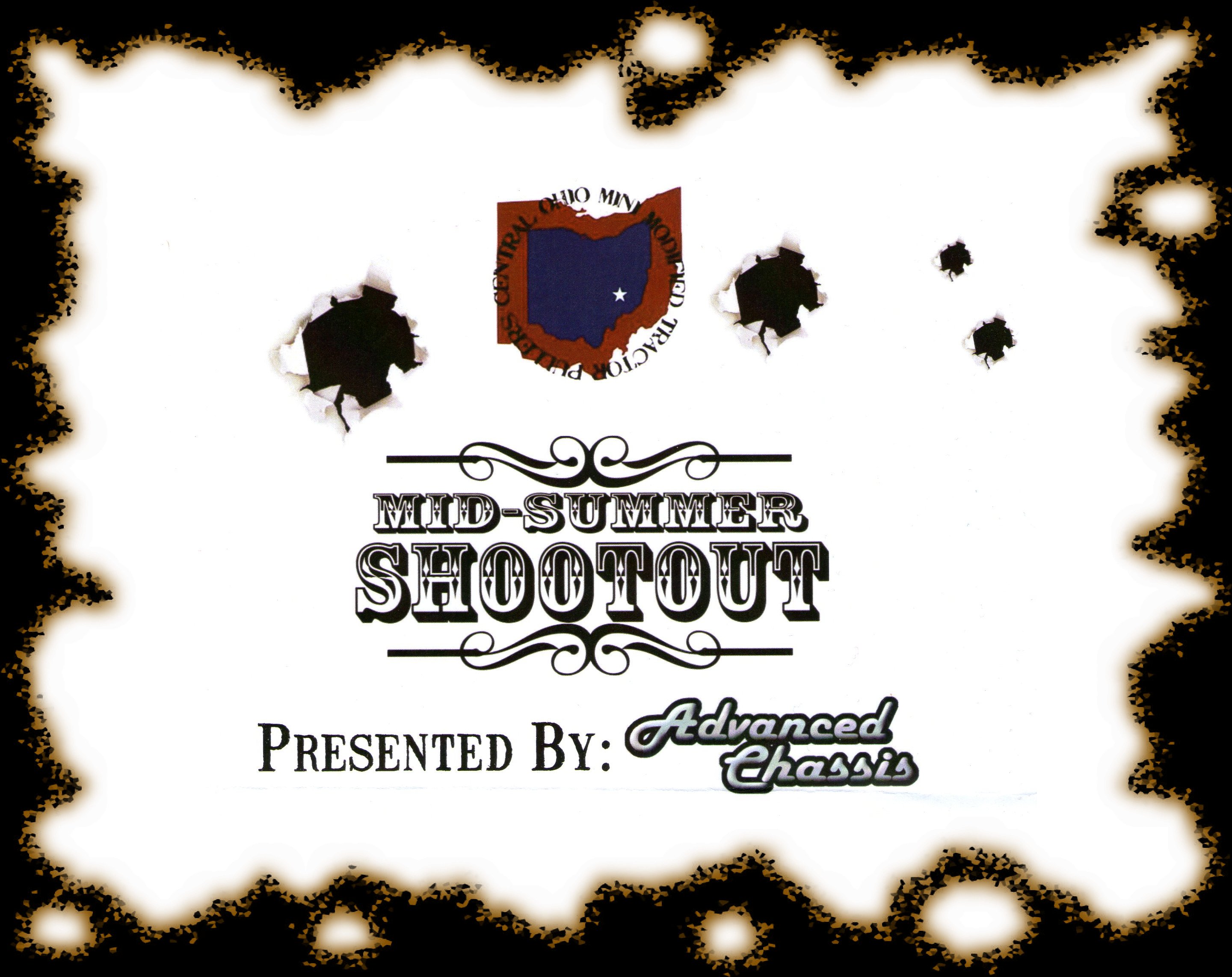 Once and for all, It's time to determine the best mini rods in the Midwest!

For all Shootout info click link to the left
***SPECIAL EVENT NOTICE***

As many of you know tri state mini pullers is always looking for more tractors and we have the perfect pull for you next Saturday July 26 there is a pull in Montpelier ohio about 1.5 hours from tiffin and tri state has moved the start time back to 5 pm so all pullers can make it after tiffin. There will be 3 carb classes with up to 540 cubic in. Small blocks will also run in that class and 2 open classes. there will be added purse money. Come on over we will be happy to work with you with weight or carb limits
1950# - Open Rail - Class A&B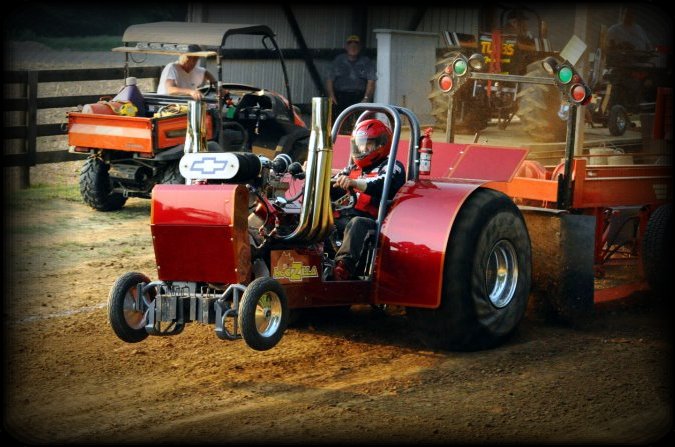 1900# Single Carb Rail- A&B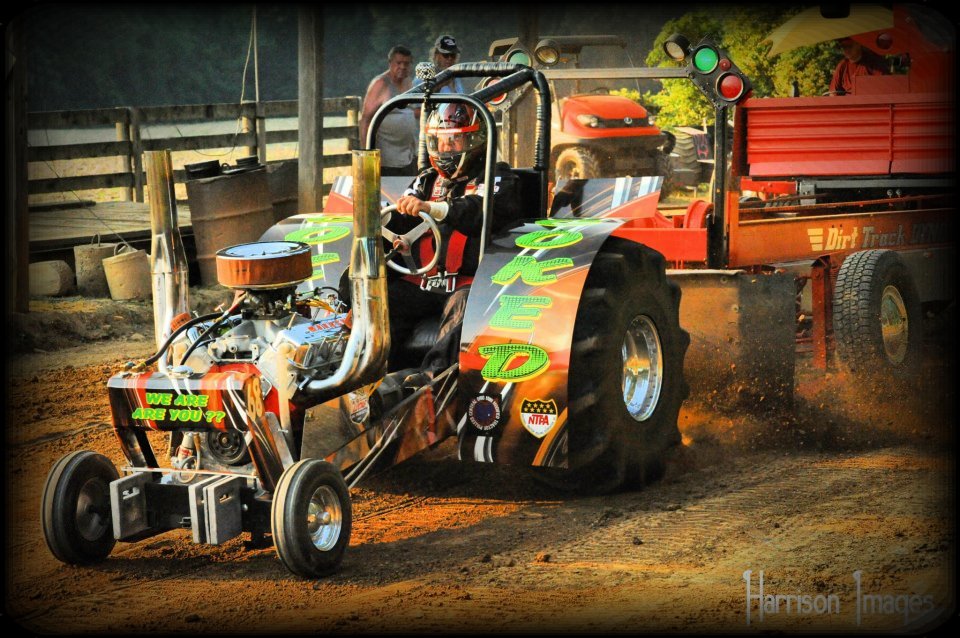 1750# - Small Block Rail - Class A&B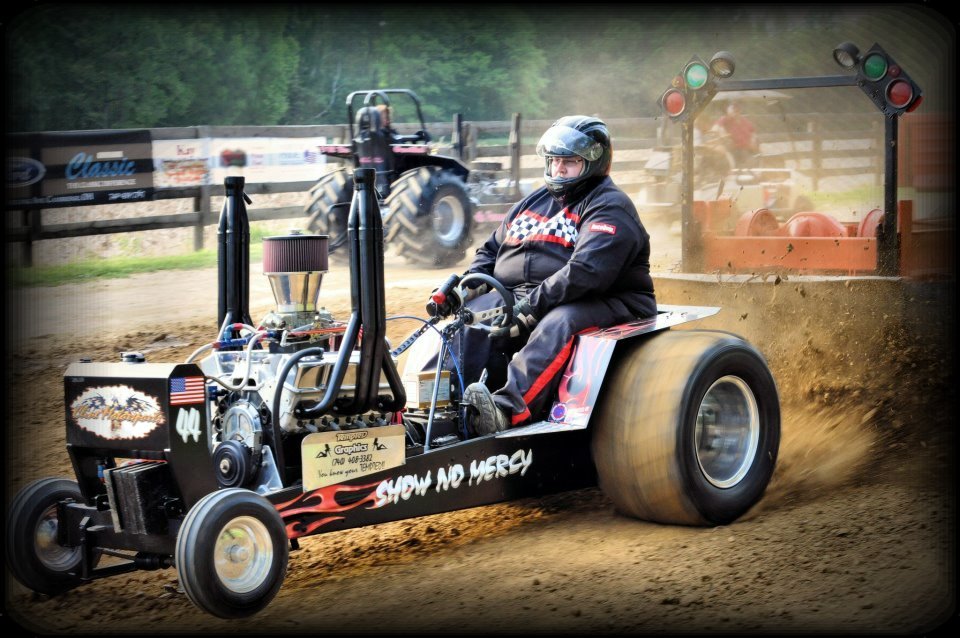 1700# - Sportsman Small block Chevy - Class A&B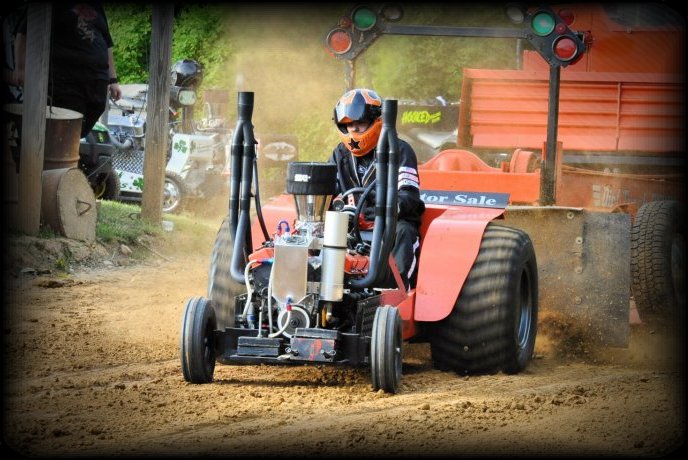 ---
If you are the owner of this site:
You can start editing your web site by clicking here.
Forgot your zoomshare username or password? Get it here.