Home
This Central Ohio Mini Modified Tractor Pullers Web Page will be shutting down soon
All info can be obtained through our Facebook page
https://www.facebook.com/Central-Ohio-Mini-Modified-Tractor-Pullers-145604895476416/?ref=bookmarks
Welcome to our site. We are A mini-modified pulling club based out of Adamsville Ohio, formerly out of Thornville Ohio. We have been running Mini Rod pulling Tractors in Ohio for over Fifty years. We have some of the best pullers around, and more new pullers coming up thru the ranks every year.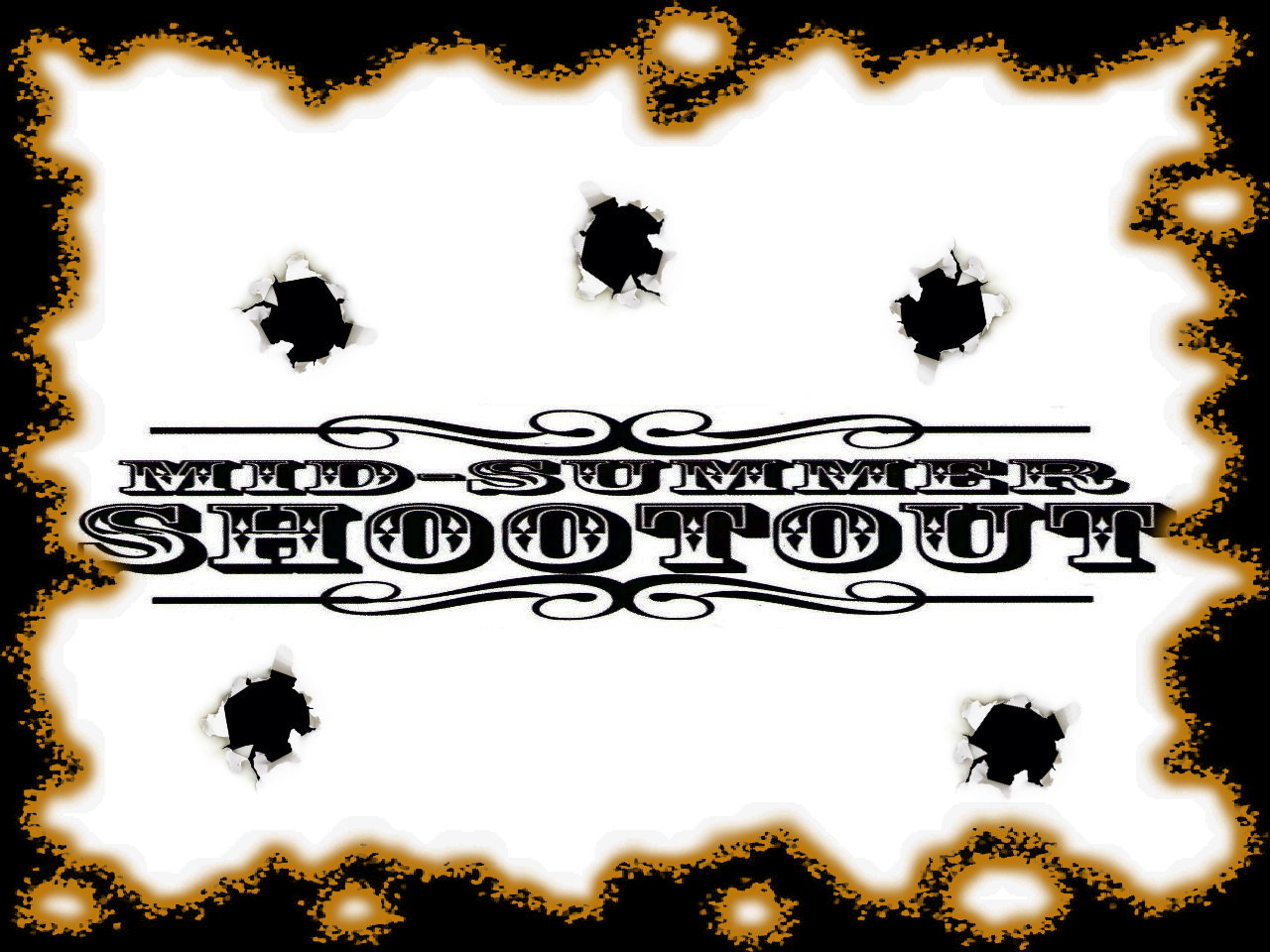 Central Ohio Mini Modified Tractor Pullers
are proud to be a part of the
Mid-Summer Shootout Series
A series for all clubs to come play, and try your hand.
Once and for all, It's time to determine the best mini rods in the Midwest!

For all Shootout info click link to the left
2000# - Open Rail - Class A&B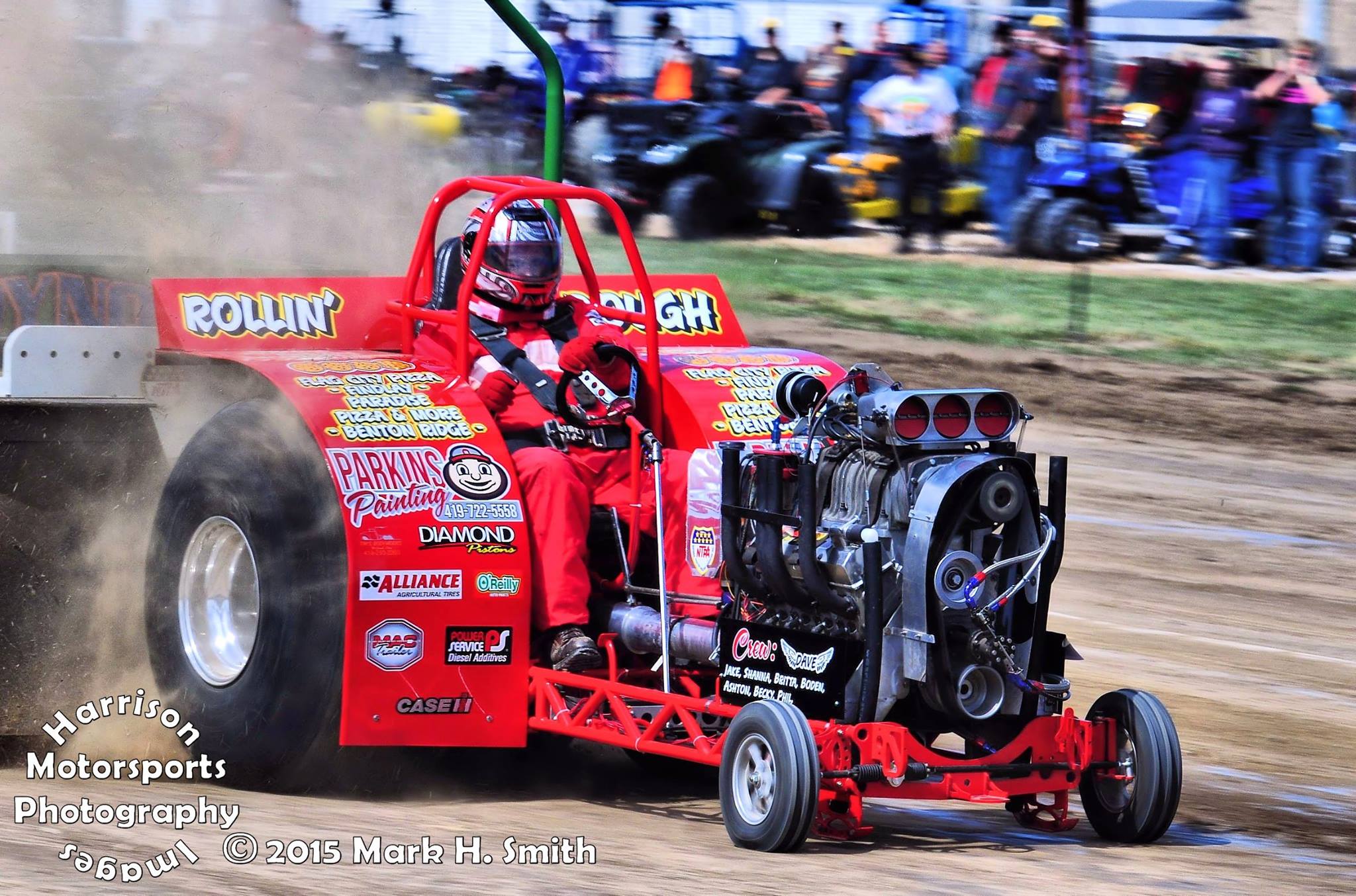 2000# Single Carb Rail- A&B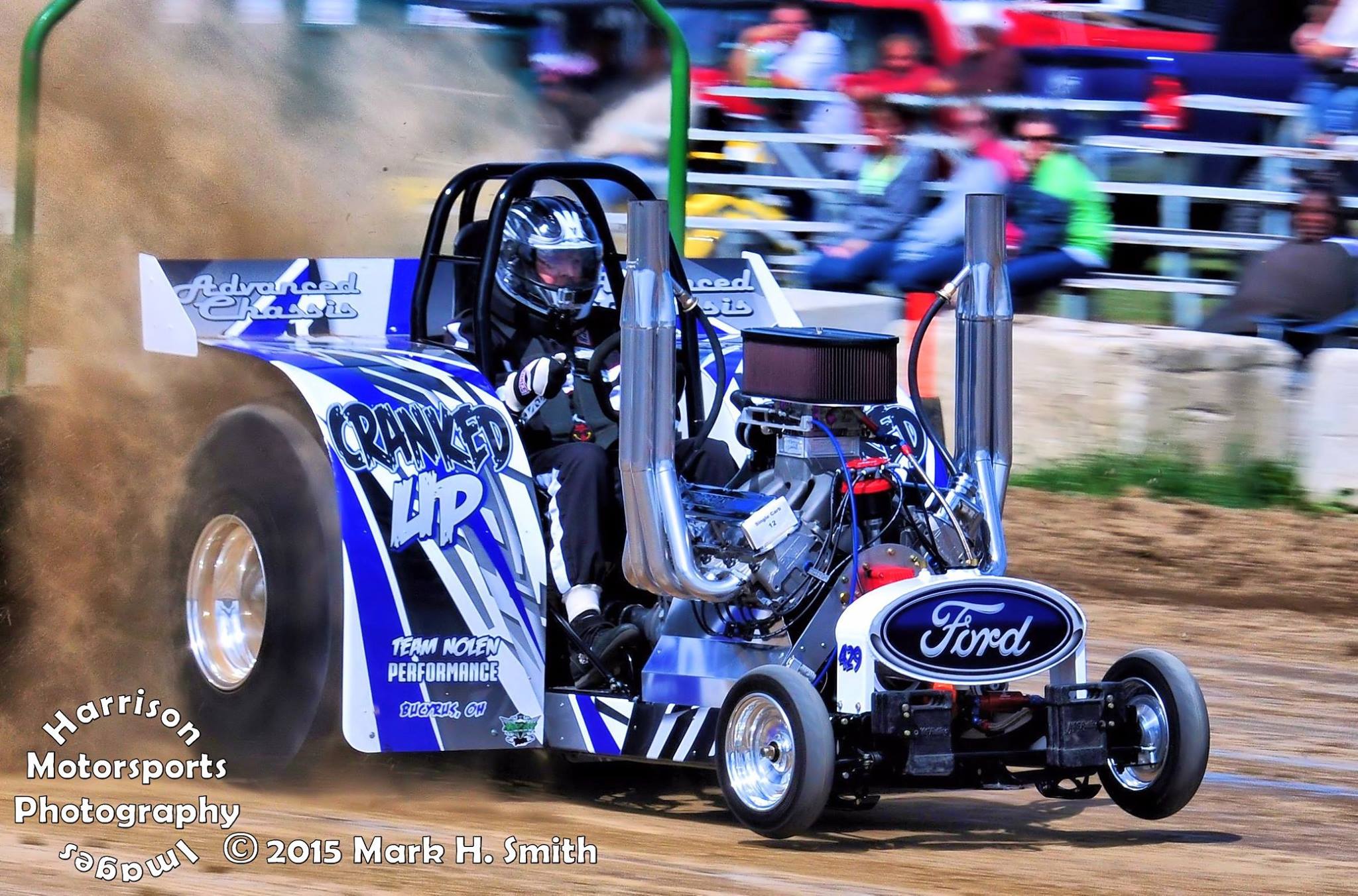 1850# - Small Block Rail - Class A&B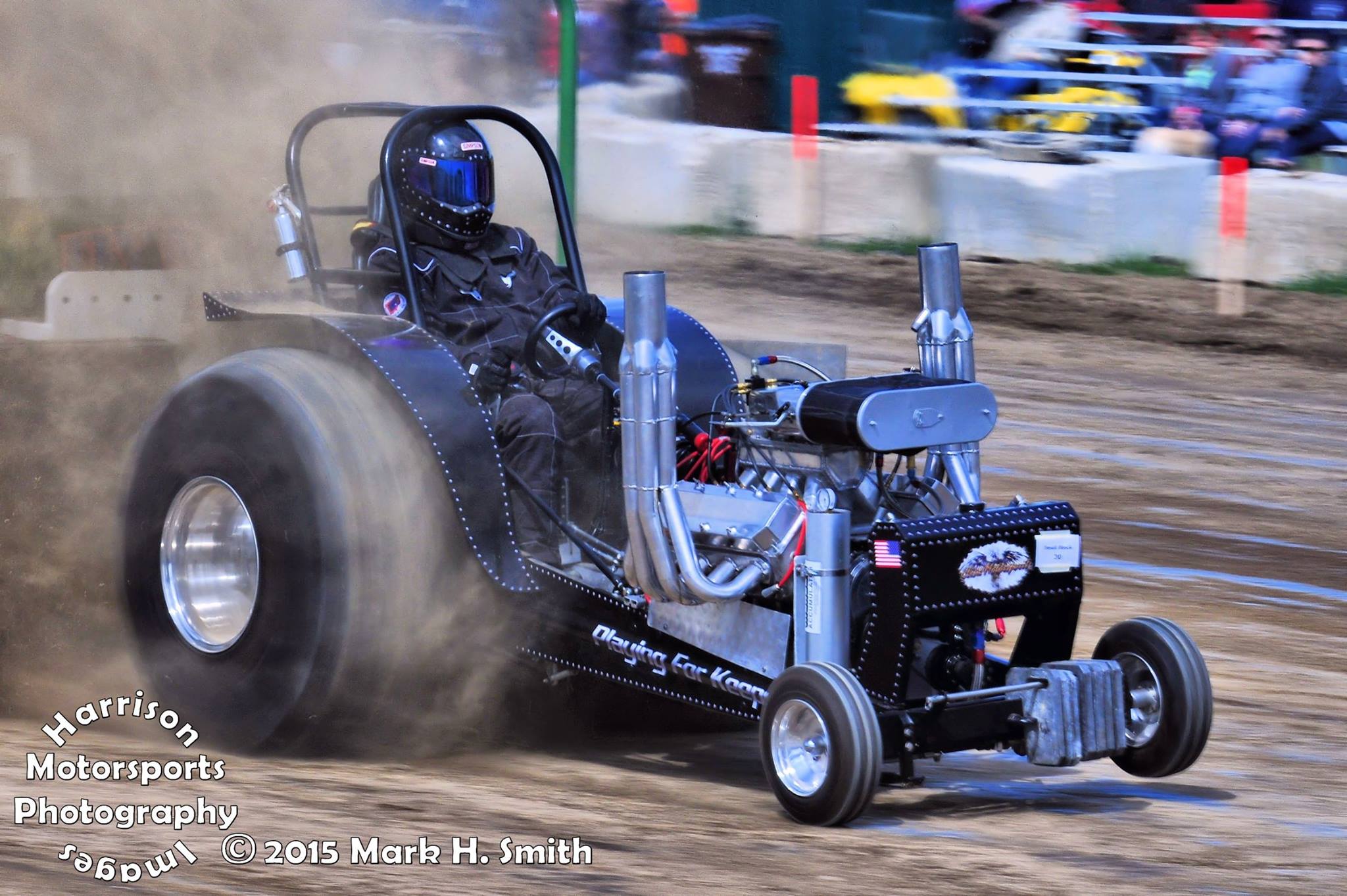 1750# - Sportsman Small block Chevy - Class A&B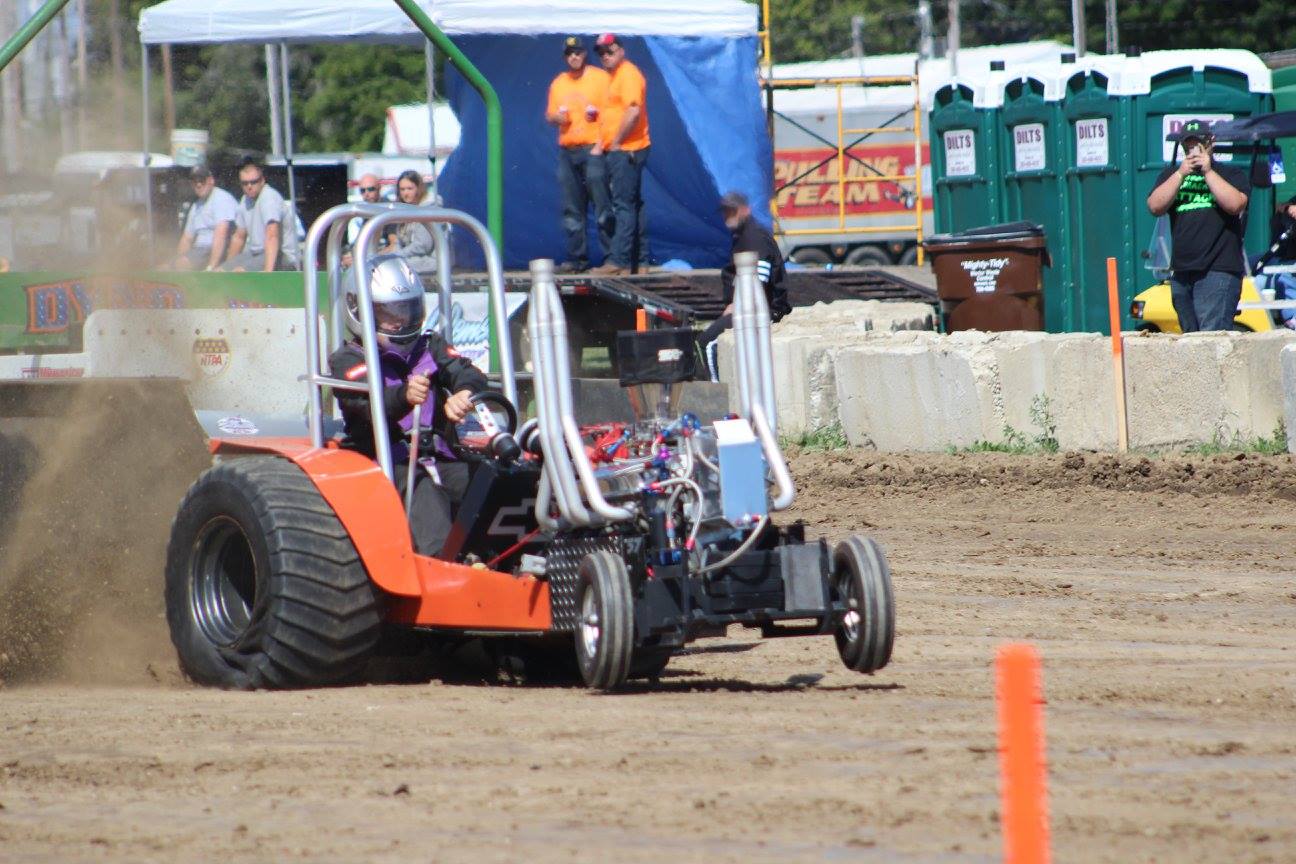 ---
If you are the owner of this site:
You can start editing your web site by clicking here.
Forgot your zoomshare username or password? Get it here.