Home
The Central Ohio Mini Modified Tractor Pullers is pleased to announce we have partnered with Wiseco Performance Products as a presenting sponsor Again for the 2013 pulling season! We look forward to promoting their high quality products throughout this championship season.

Welcome to our site. We are A mini-modified pulling club based out of Adamsville Ohio, formerly out of Thornville Ohio. We have been running Mini Rod pulling Tractors in Ohio for over fourty years. We have some of the best pullers around, and more new pullers coming up thru the ranks every year.
We welcome all pullers to join us for some fun in the dirt
and put your tractor to the test on the:
"Dirt Track Dyno"
1950# - Open Rail - Class A&B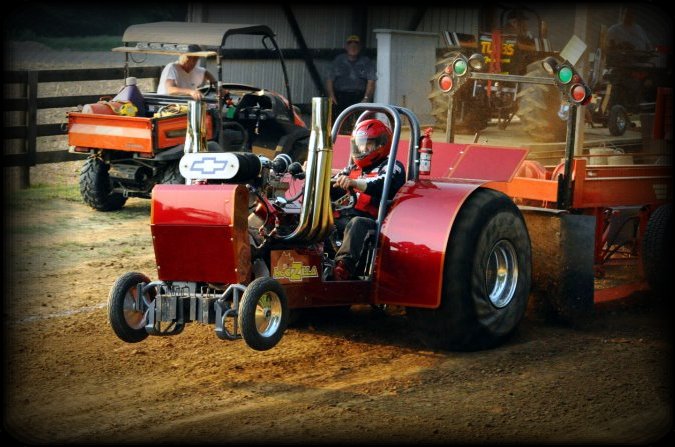 1900# Single Carb Rail- A&B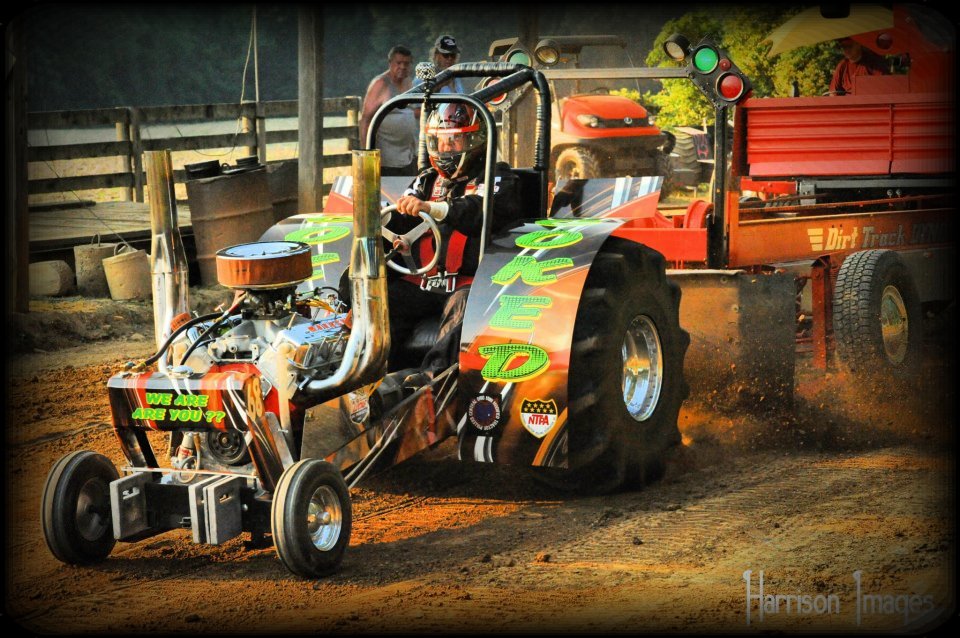 1750# - Small Block Rail - Class A&B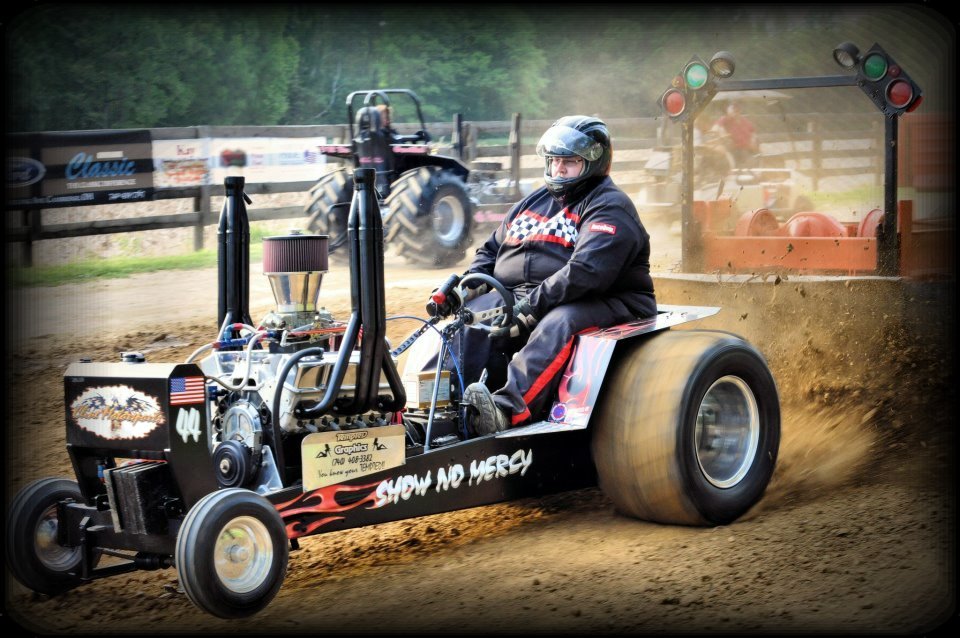 1700# - Sportsman Small block Chevy - Class A&B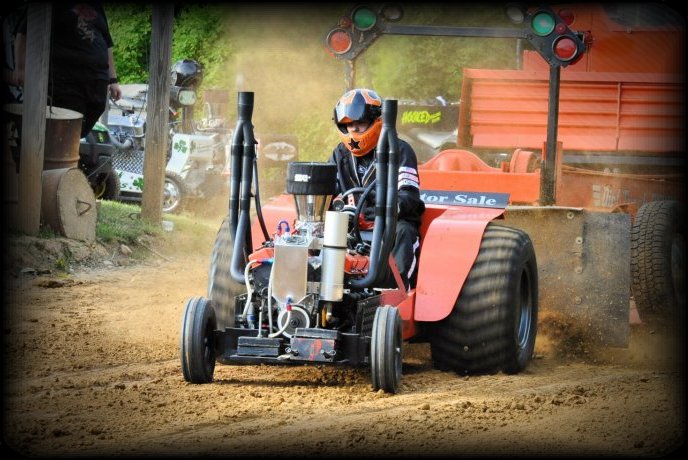 ---
If you are the owner of this site:
You can start editing your web site by clicking here.
Forgot your zoomshare username or password? Get it here.