Shootout
---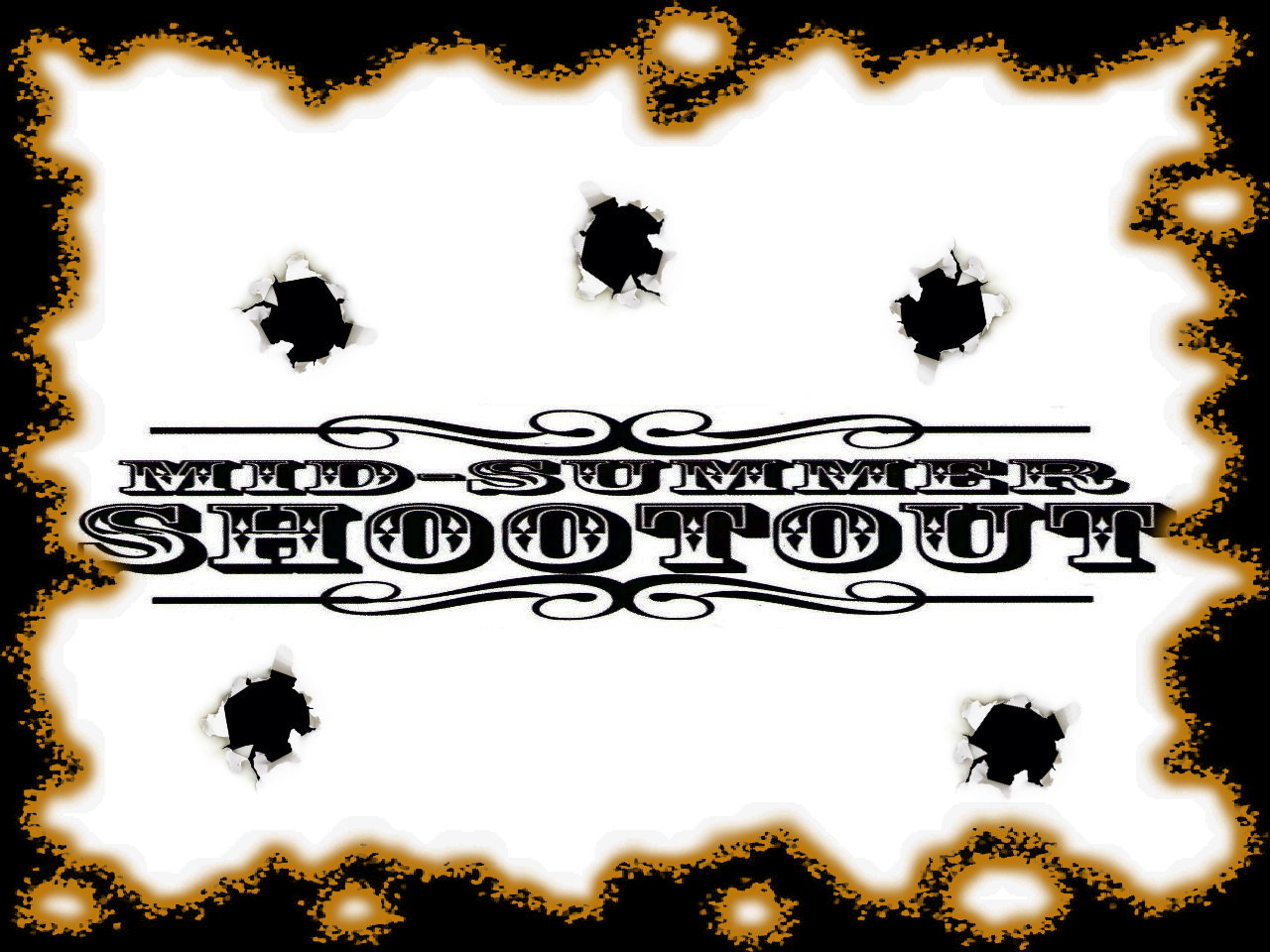 How it works
Each puller must submet a $50 Shootout Series membership fee.
(C.O.M.M.T.P. lifetime membeships do not apply.)
At each event, pullers will collect points based on hisor her finishing position.1st will recieve 25 points and each lower finishing puller will recieve 1 less point.
In the event of a rain out all pullers who have made the trip and entered will recieve 10 points.
If a class is contested twice at an event, Each class will have points awarded to the totall accumulation of point for the series.
Points will accumulate only if class is scheduled to compete.
All classes are running for guaranteed purse payout.
Season ending points championship cash and awards will be handed out at the Central Ohio Mini Modified tractor Pullers Awardes Banquit.
Rules
Points go to the tractor, not the driver
Membership fee must be recieved prior to points being earned.
(membership can be paid on day of event)
Any tractor found with illegal drivetrain, fuel, ect. at any event will lose points for the whole series.
All remaining rules will follow the Central Ohio Mini Modified tractor Pullers Rule Book with exception of Single carb class. You can run 540C.I. B.B. w/ 4150 carb. or 520C.I. B.B. w/ any carb.